Boys and Girls Fall and Winter Opportunities
https://lpswag.com/swag-winter-clinic/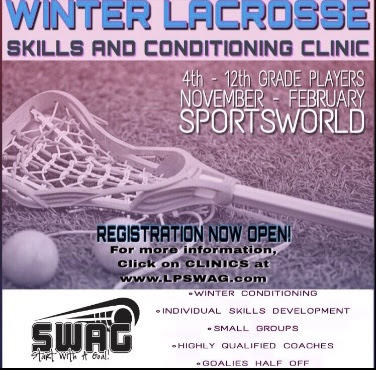 Dodgers Fall Lacrosse Club Girls
3D 3 Rivers Club Boys and Girls
Boys winter clinics RipitLacrosse
Youth mini camp boys RipitLacrosse Winter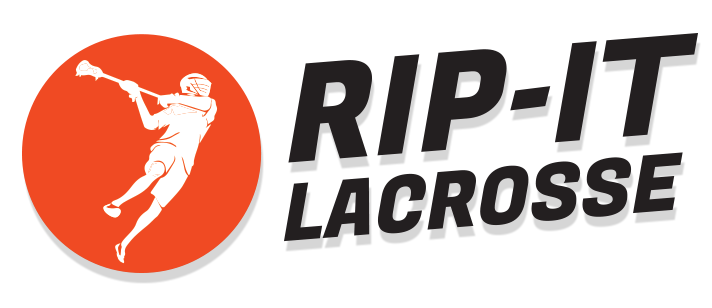 TeamCTLAX Boys (North Branford Sports Plex) Fall League Boy
Boys winter team league (Registration not affiliated with Wethersfield Youth Lacrosse)
Girls winter team league (Registration not affiliated with Wethersfield Youth Lacrosse)
______________________________________________________________________________________________________________
Girls Summer Camp 2019
Dates: 7/15/2019 - 7/19/2019
Days: Mon, Tue, Wed, Thu, Fri
Time: 9:00AM-12:00PM
Grade: 8 yrs. to 12 yrs.
(Click on the logo to register)
Wethersfield Parks and Recreation
Silas Deane Middle School
551 Silas Deane Hwy
Wethersfield, CT 06109
860-721-2890
Avon Old Farms Girls Lacrosse Camp
Overview
Click Logo Above to Register
Designed specifically for skill building and player development

FOR PLAYERS ENTERING GRADES 5–9. Located on the Kingswood Oxford School campus.

Fee: $395.

Register Here

Camp runs from 8:30am - 4:30pm and includes 4.5 hrs of lacrosse instruction and play, daily strength and conditioning class, daily yoga/mindfulness class, healthy eating seminar, guest speaker and personal written evaluation.
Each day will focus on a skill of the day, building up to full scrimmage situations. Mornings will be broken down to basic skill development-- ground balls, throwing, catching, 1v1 situations, offense and defense. Afternoons will be spent on game situations and developing player IQ.
LaxPlus Developmental Summer Series 3rd/4th AND 5th-8th at East Windsor Sports World Bubble (click on the logo for more information
Ct Dodgers Girls Lacrose Camps (click on image to register)

Lacrosse · Female

Registration Dates:

Feb 19 '19 – Apr 5 '19

EARLY BIRD


Apr 6 '19 – May 29 '19

REGULAR


May 30 '19 – Jun 18 '19

LATE

Maximum age:

18 years old

Girls Lacrosse · Female

Registration Dates:

Mar 4 '19 – Jun 11 '19

REGULAR


Jun 12 '19 – Aug 1 '19

LATE

Maximum age:

18 years old
Central Connecticut State University
GIRLS' LACROSSE (TWO DATES)
For details contact: Betsy Vendel -
July 8-10 | REGISTER NOW
Open to Grades 5-8
July 15-17 | REGISTER NOW
Open to Grades 9-12
Premeir Club Info
Premier Lacrosse Club Teams in CT Girls